10+
YEARS
Founded in 2011 in Lebanon. Enhancing the agriculture sector from the day we start
FRESH PRODUCTS were founded by Ahmad Mostafa Khodr in 2011 in Lebanon.
Ahmad Mostafa Khodr had started to work in the agricultural business in 1996. He had been drawn to the idea of challenging himself to enhance the agricultural sector in Lebanon starting by planting phase till the distribution phase and these processes happen by following local and European standards and conditions.
More about us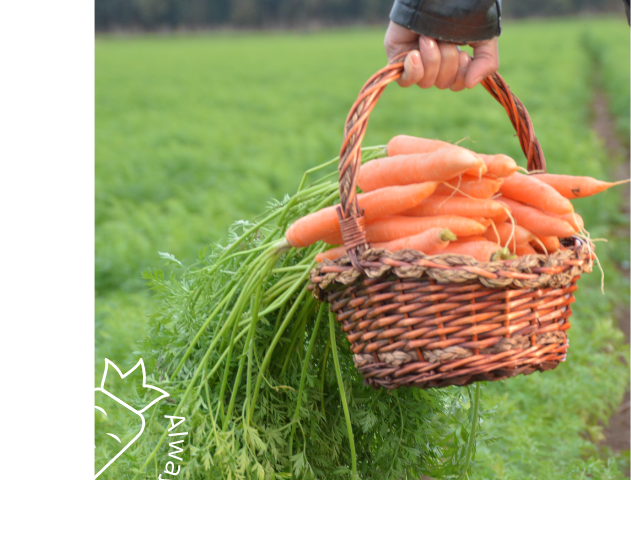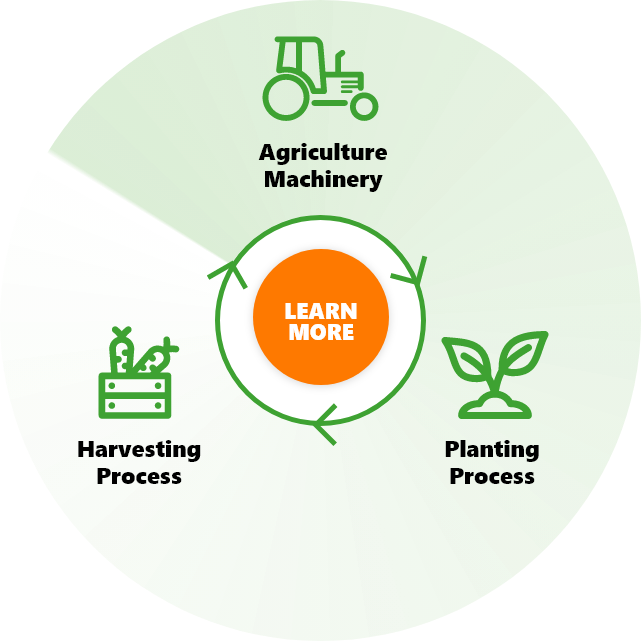 Production cycle
Agriculture constitutes the main activity in the company, Fresh Products runs a dynamic agronomy department with expertise engineers in agriculture activities.
The success of the crop starts from the land operation which is related to machinery, planting, and harvesting process.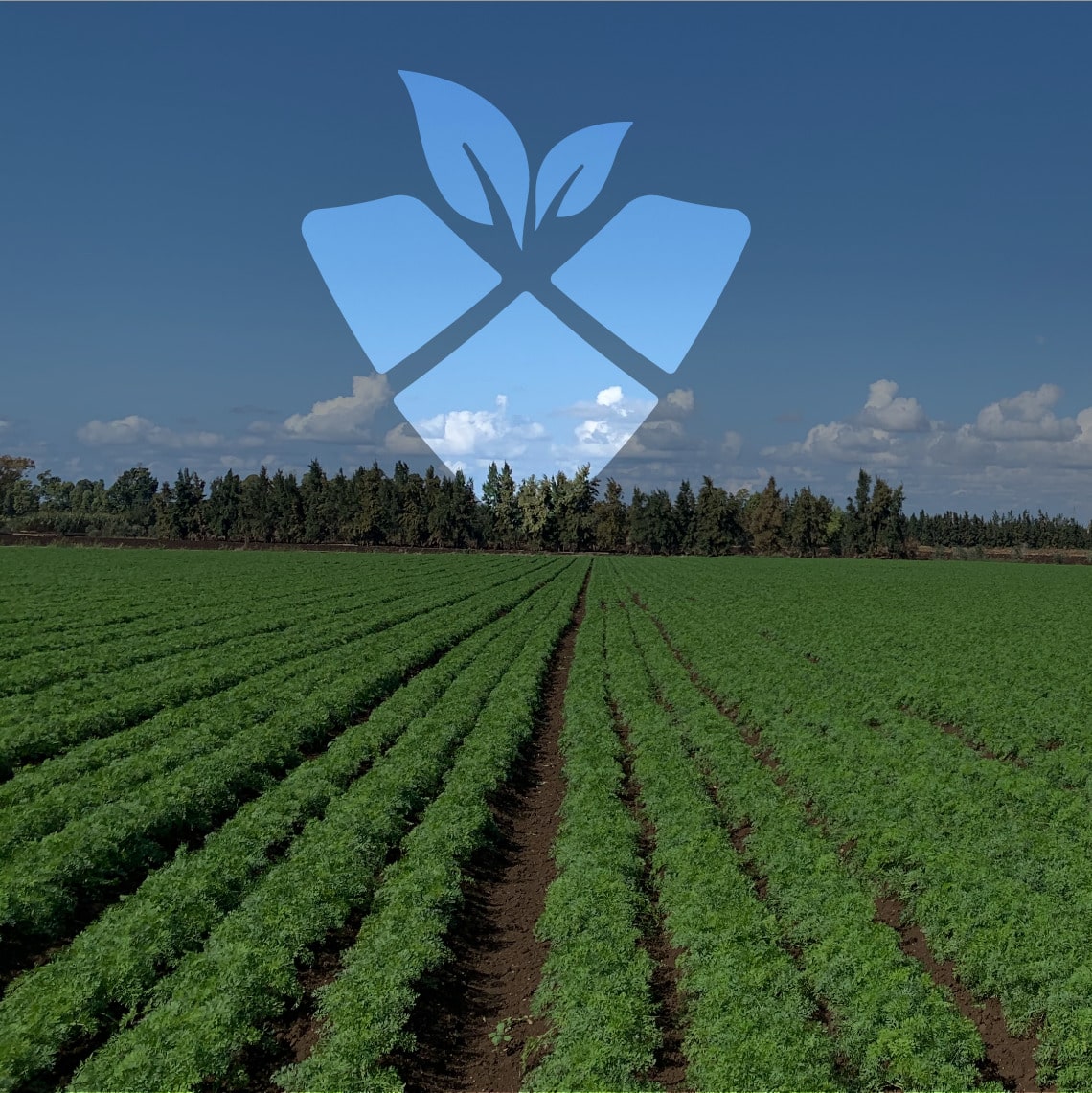 300 HA
Total Agricultural Area
Carrots
Potatoes
Onions
Technologies
FRESH PRODUCTS CO
Fresh Products Co delivers high-quality vegetables specifically carrots as it is the principal product by using advanced technology methods subjected to periodic laboratory tests.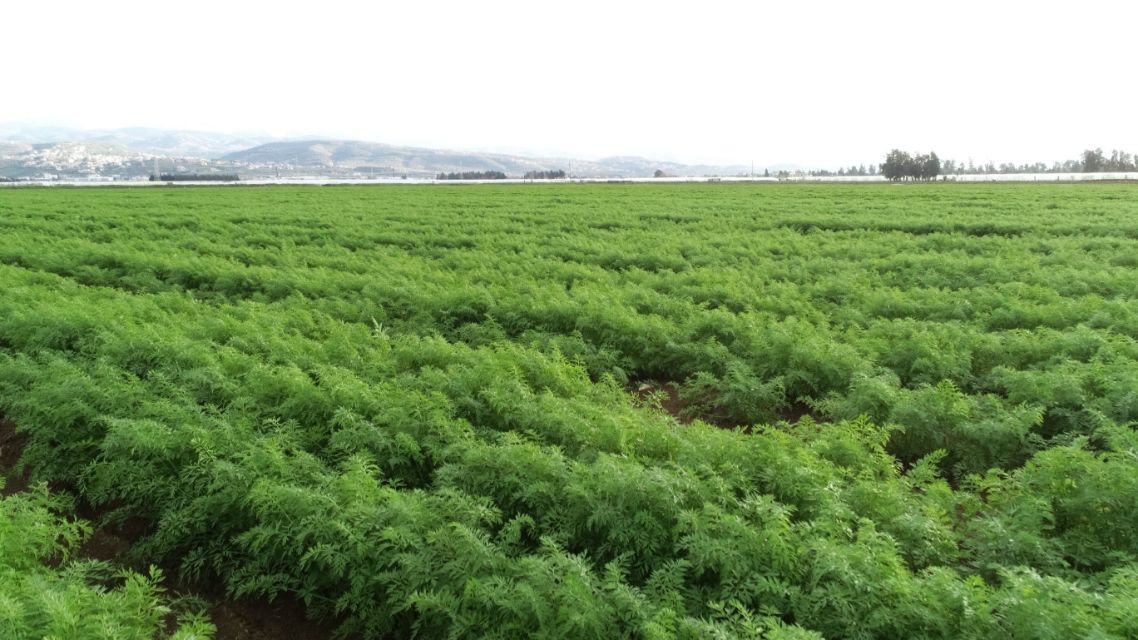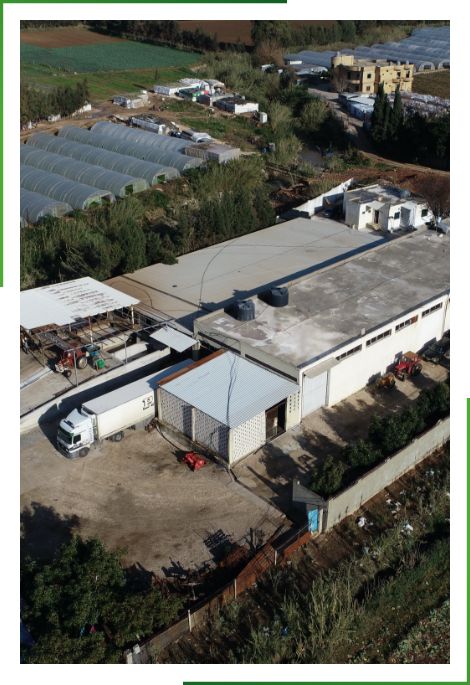 Our facilities
Our facilities are distributed in two regions in Lebanon Akkar and Bekaa and are equipped with the most advanced technology processing line and cold storing systems which guarantee the highest quality of products.
Carrots processing line (14 Ton/H).
Atmosphere cold store (600 Ton)
Carrots packaging line (10 Ton/H).
Water treatment plant.
Hydro coolers
Solar system (172000 Kw/y).
Cold stores (1500 Ton).
Learn more
Our team
Our team of expert engineers in agriculture ensures that each product is farmed to perfection and is grown into the finest product.
Production Volume
Fresh Products starts the packaging operation in the factories in two different periods, it happens in Akkar from mid-January till June and in Bekaa from June till December which covers the market needs with around 32000 tons of carrots yearly basis.
Product's story